Boiler and Heat Pump Solutions
Our Services Include Design, Installation and Maintenance of  Commercial Boiler and Heat Pump Systems in Schools, Offices, Churches, Hospitals & Airports throughout the South East


We strive to maintain the highest standards of management, workmanship, and attention to detail, combined with strict understanding and adherence to both your time frames and budgetary considerations. As a result, we have had numerous repeat commissions as well as many new clients.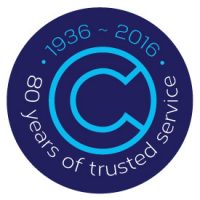 Cowley's celebrate over 80 years of trusted service in the boiler industry
For over 80 years we have successfully handled many projects spanning different sizes and sectors.  Our clients have included a large number of local authorities and government agencies, schools, colleges, churches, community centres, health care, business and industry, hotels and airports.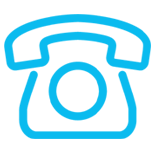 Call back request
Please leave your name, phone number, email and a date/time to call, and one of the team will get back to you.
We take your privacy very seriously and under no circumstances will we share your details with any third parties. That's a promise.